RUSTIC SOAPS INSPIRED BY NATURE AND LIVING SIMPLY
It all started with a book, a crockpot and a desire to make more meaningful gifts for family and friends.
Home Brewed Soaps has now grown into a small family business and we are so thankful!
 We use only fresh, raw and natural ingredients in our soaps and body products making them safe for you, your skin and the planet.
We hope that you enjoy our handmade soaps and body products as much as we do and thank you for choosing to wash & groom responsibly with us!
Beer soaps made with our own home brewed beer!
---
Wash responsibly with us!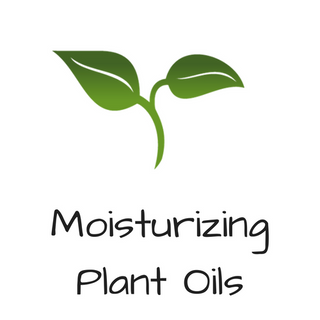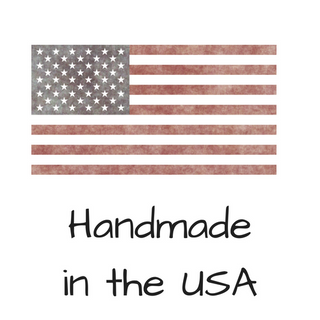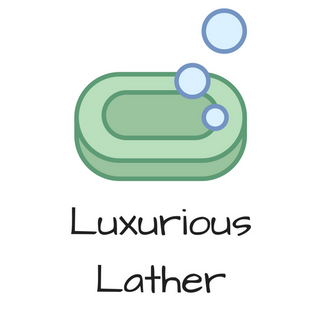 Testimonials
The best quality soap I have ever purchased! Made a wonderful gift for my boyfriend this Christmas. Highly recommend the stout soaps. Will definitely purchase again!

Sarah L
Not only is the shop owner an absolutely delight to work with, she is a fellow Mainer which really drove me to purchasing from her. Her product is spot on, smells amazing and the wrapping is the soaps I ordered is great quality. Turnaround time was incredible expedient.

Natalie
Great product! Smell good and so excited to give these a try! Less waste and no chemicals. Fast shipping too. Thank you!

Alura Carmichael
These beer soaps smell great, perfect size and an awesome gift for our Jack and Jill Bridal shower. I love the natural look and feel of the soaps as well. Thank you, we would recommend them to anyone for any occasion.

Kathy
Great scent! My husband loved it, and says the lather is the best compared to all of the other shave soap bars he's used. Will be ordering again!

Aimee Lindell
Smells so good and lathers beautifully! Thanks so much.

Christina
This is actually a gift for an IPA lover, and I'm sure he'll love it. I want to add how great the customer service is. Definitely recommend:)

Carrie Lou
Smells amazing! Perfect gift for my Dad who is a brewer! Even came with a cute canvas gift bag :)

Liz Jochem
This is a wonderful unscented soap. Love that it is made with organic coffee and fair trade cocoa, and especially love that it does not contain the controversial palm oil that leads to habitat destruction for primates.

Cleo Brulee